Linden Green Colour Bathrooms Goods and Replacement Suite Parts
Twyford Linden Green Baths Panels Toilets Pans Seats Basins Macdee Cisterns Shires
Linden Green. A Powder Green With A Silver Tint. Similar to Wild Sage But Lighter And Slightly Metallic.
Obsolete and Discontinued Bathroom Suite Replacement Parts In Linden Green Colour. Branded Names.
Low Prices. JSL Bathrooms. Bradford. Yorkshire. United Kingdom. Old and Rare Bathroom Parts. All New. All At Trade Prices.
Linden Green Bathrooms Parts Toilets Cisterns Seats Etc. All In Stock At Low Trade Prices. Branded British Manufacturers. Twyford. Macdee.
Linden Green Twyford Macdee Basins Cisterns Toilet Seats Toilet Pans.
The Products On This Page are Meant To Serve As An Illustration Of Its Colour. Linden Green.
Naturally There Will Be A Variance Due To Model Of Camera Used And The Equipment That You Are Currently Viewing This Page On. Unless You Are Certain Of The Colour You Require, There Is No Substitute For Bringing A Physical Sample In To Our Store With You.
Illustrations Of Linden Green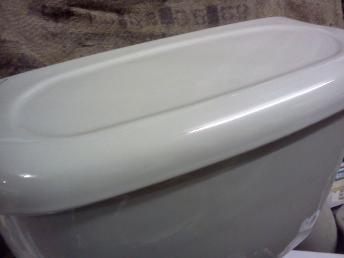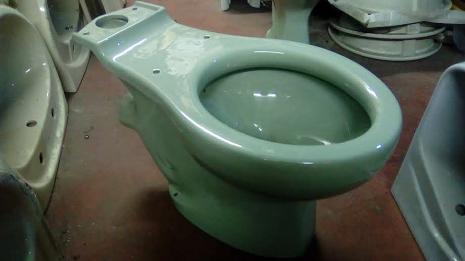 Pictured. Twyford Ceramic Cistern In The Discontinued and Obsolete Linden Green Colour and a syphonic close coupled toilet pan in Linden Green by Twyford bathrooms.
Photographs are not a true illustration of colour. Thus they will look different depending on a number of factors including settings, light, flash, monitor etc. Shires Bathrooms. Armitage Shanks.