Laufen Branded Heavy Duty Quality Bathroom Toilet Seat White. LALOWH001
To Fit Models LOVE LIFE LAMA WY911550023001
D Shape Thermoplastic Seat With Top Fix Metal Hinges
Replacement Toilet Seat JSL Bathrooms Bradford West Yorkshire UK
D-Shape Toilet Seat. Cover Lid. Top Fix Hinges. By Laufen.
Laufen Quality Toilet Seat Replacement. Spare Toilet Seat. Love Life Lama UK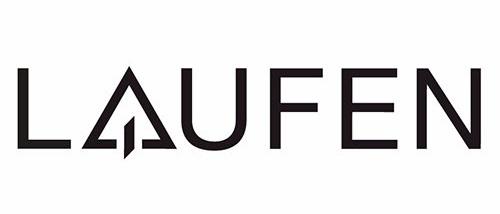 Product Code WY911550023001 LAUFEN TOILET SEAT D SHAPE. LOVE - LIFE - LAMA.
£60. INCLUDES TOP FIX HINGES.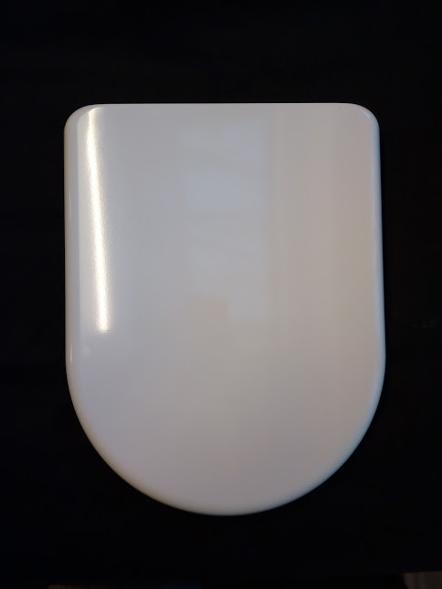 Laufen Toilet Seat D Shape. Front.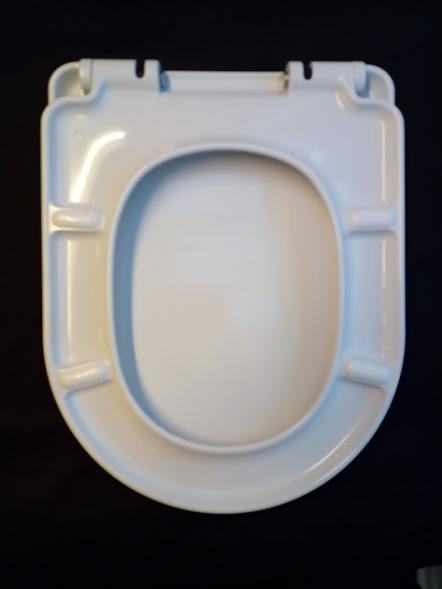 Laufen Toilet Seat D Shape. Back.
This Quality Thermoplastic Toilet Seat By Laufen Is To Fit The Life - Love & Lama models of toilet pans. LALOWH001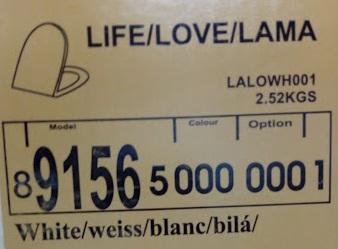 Measurements Diagram Long Laufen D Shape Seat. Love. Life. Lama.
Longer Than Standard D Shape Toilet Seat.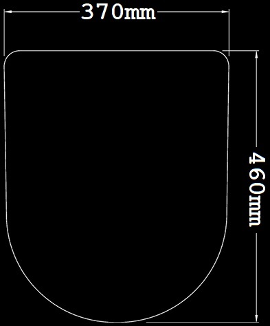 Laufen Toilet Seats. Quality Durable Thermoplastic Heavy Duty Toilet Seats With Metal Fixing Hinges. Spare Toilet Seat Replacements. Love - Life - lama.
WY911550023001 - 8915650000001 - LALOWH001 LAUFEN TOILET SEAT.
JSL Bathroom Suites - Bradford. Yorkshire UK.
Quality White Toilet Seat D Shape By Laufen. LALOWH001 Thermoplastic, heavy duty and features top fix metal hinges. Designed to fit the Laufen models of Life - Love & Lama. WY911550023001 Toilet, seat, dshape, D Shape, laufen, laufen toilet seat, laufen love, laufen life, laufen lama, love, life, lama, lama toilet seat, love toilet seat, life toilet seat, top fix hinges, metal top hinges, top hnges d shape, WY911550023001