Pearl Jasmine Matte Finish Colour
Matte Finish Off White Baths Basins Pedestals Pans Cisterns Bidets Toilet Seats Valadares Jasmine
Discontinued and Obsolete Bathroom Colours. In Stock. JSL Bathrooms. Branded Names. Pearl
JSL Bathroom Suites. Bradford. Yorkshire. Trade Prices
One Of Several 'Matte Finish' Colours We Stock. Similar To An Off akin to Pergamon, But The Matte Finish Means That Light Plays Differently.
The Product On This Page Is Meant To Serve As An Illustration Of Its Colour. Matte and Satin Finish Pearl Jasmine Cream
Naturally There Will Be A Variance Due To Model Of Camera Used And The Equipment That You Are Currently Viewing This Page On. Unless You Are Certain Of The Colour You Require, There Is No Substitute For Bringing A Physical Sample In To Our Store With You.
Jasmine Also known as 'Pearl' is an off white colour. Slightly creamy like a Yogurt, but without the gloss as it has a satin style finish on the glaze. We have various pieces in this colour by manufacturers such as Aquarius bathrooms and valadares.
Illustration Of Jasmine (Pearl) Matte Finish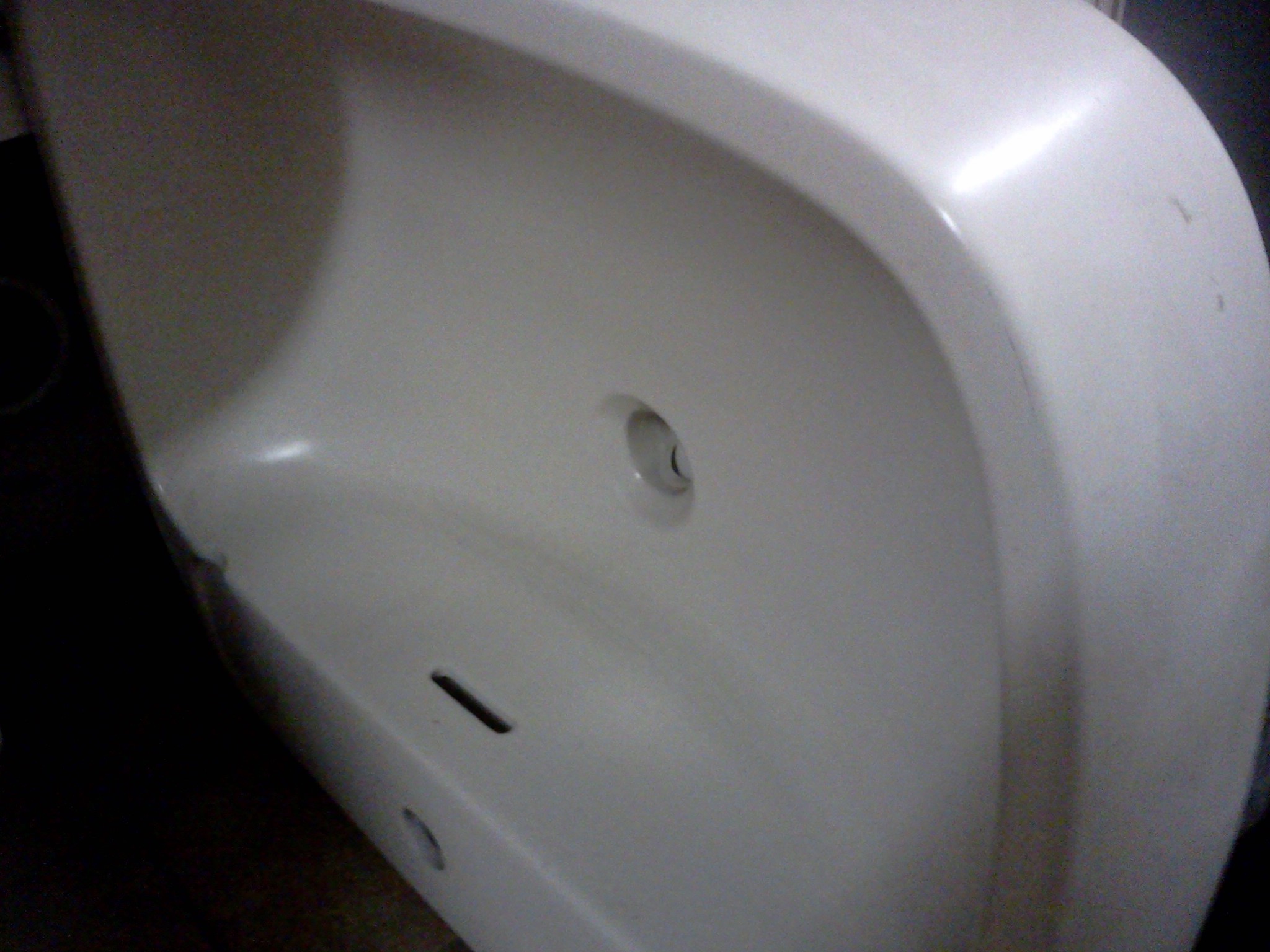 Pictured. Valadares Portuguese Imported Matte Finish Jasmine Pearl One Tap Hole Monobloc Basin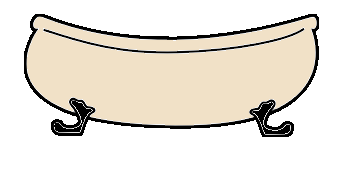 Matte Finish Pearl Jasmine Baths. Panels. Toilets. Seats. Basins