Jade Green Colour Bathroom Products.
A Lovely Rich Bottle Green Colour. One Of The Darker Greens. Lotus Bathrooms Bidet.
Jade Ceramics and Plastics. Bathroom Basins Toilets Baths Panels Seats Bidets JSL Bathrooms. Bradford.
Still A Popular Accent Colour Mostly Around Fireplaces And In Kitchens. Basins. Hand basins. Cloakroom.
JSL Bathrooms. Bradford. JADE GREENCOLOUR. Yorkshire. LOTUS BATHROOMS.
Jade is a very dark bottle green. Reminiscent of the jewels that pave the surroundings of the emerald city. It is not the darkest green on the bathrooms circuit, but is certainly the proudest. Lotus Bathrooms.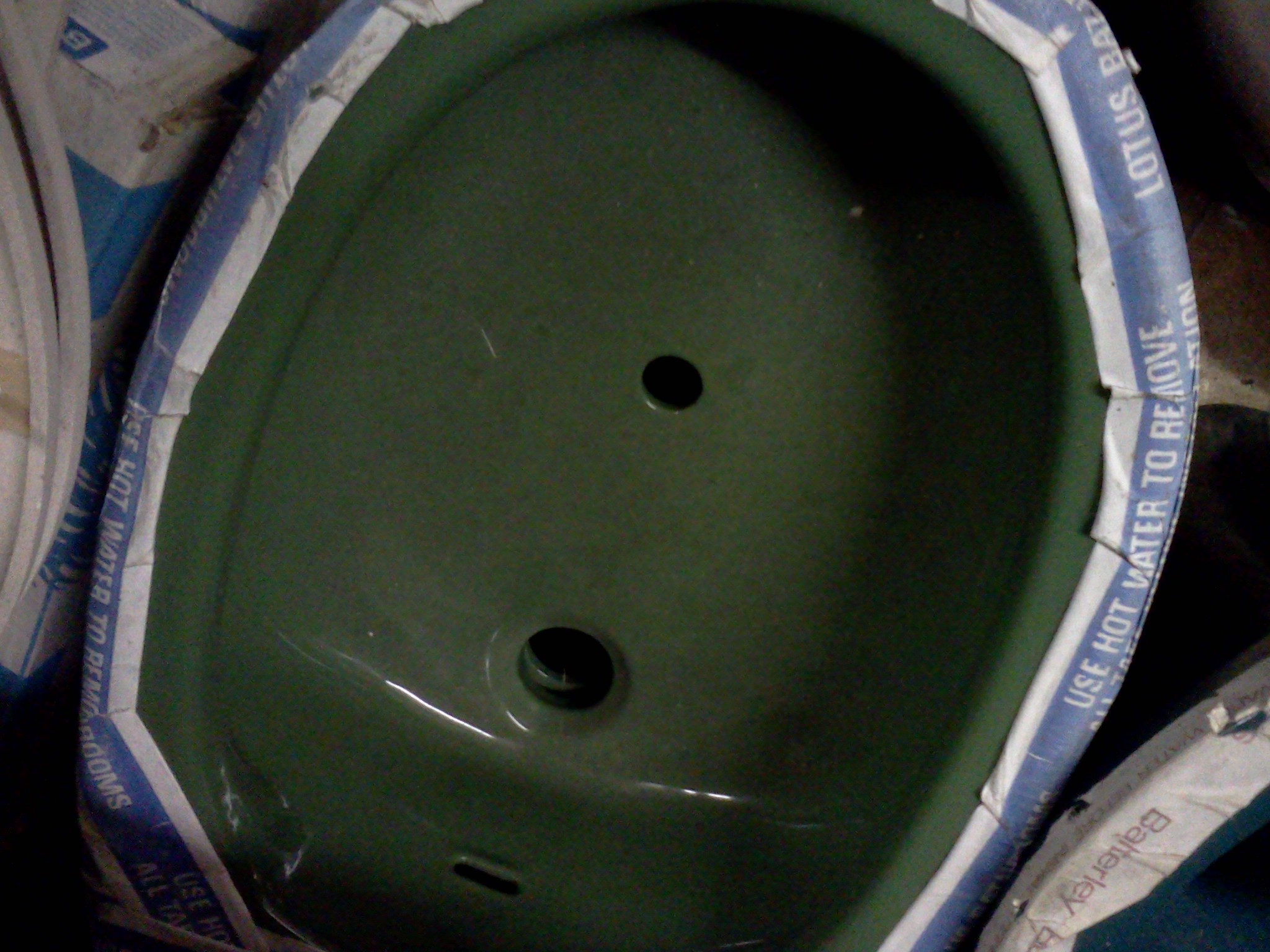 Pictured. Lotus Bathrooms Jade One Tap Hole Bidet
The Product On This Page Is Meant To Serve As An Illustration Of Its Colour. Jade.
Naturally There Will Be A Variance Due To Model Of Camera Used And The Equipment That You Are Currently Viewing This Page On. Unless You Are Certain Of The Colour You Require, There Is No Substitute For Bringing A Physical Sample In To Our Store With You.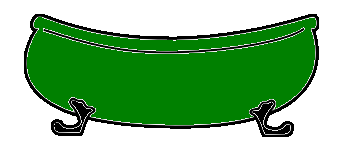 Jade Baths. Panels. Toilets. Seats. Basins. Lotus Bathrooms. Jade Green.