Indian Ivory Ivory Colour Bathroom Products. Karat Ideal Standard Mandarin Aquarius.
One Of The More Popular Colours And A Mainstay Of The Eighties And Early Nineties.
Very Similar In Tone To Champagne But Just A Hint Paler. Most Companies Opted For Producing One Or The Other.
Ivory Obsolete and Discontinued Bathrooms Colours And Goods. Ceramics and Plastics.
Indian Ivory Baths Panels Toilets Seats Basins JSL Bathrooms Bradford Yorkshire.
Illustrations Of Indian Ivory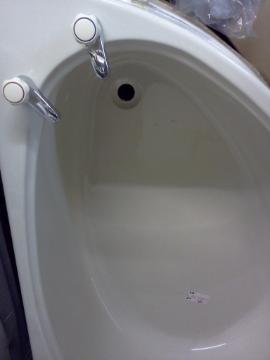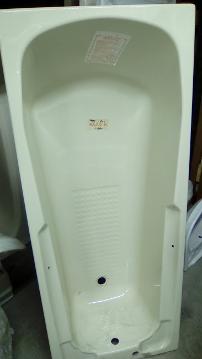 Pictured. Indian Ivory. Offset Aquarius Capricorn Corner Bath Approx.1500 x 1000mm. Aquarius 1685 x 690mm standard bath.
All Of Our Products Are New and Of Original Manufacture.
The Product On This Page Is Meant To Serve As An Illustration Of Its Colour. Naturally There Will Be A Variance Due To Model Of Camera Used And The Equipment That You Are Currently Viewing This Page On. Unless You Are Certain Of The Colour You Require, There Is No Substitute For Bringing A Physical Sample In To Our Store With You.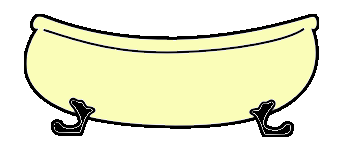 Indian Ivory Colour Bathrooms Baths Panels Basins Toilets
Indian Ivory Colour Bathroom Parts. Cisterns Basins Baths Seats
Ivory Baths From £100.
Ivory Complete Toilets From £250.
Ivory Basins From £75.
Ivory Toilet Seats From £30.
Ivory Bath Panels From £40.
Indian Ivory bathroom suites and replacements, bath panels and toilet seats. Bidets, basins, baths, toilets. Bradford Obsolete Bathrooms goods. Discontinued.
Indian Ivory coloured bathroom suites, indian ivory, ivory toilet, ivory colour basin, ivory sink, indian-ivory, bradford, yorkshire, discontinued, obsolete, karat, ideal standard, shires, macdee, pale cream, off white