Indian Ivory Colour Bath Front Side Panels
Acrylic British Made Bath Panels In Various Sizes By Branded Manufacturers UK
UK Stockists Of Discontinued And Obsolete Bathroom Colours. INDIAN IVORY
Spring. Ram. Aquarius. Trojan. Armitage Shanks. Ideal Standard. Heatons. ICI. Shires
JSL BATHROOMS - BRADFORD - YORKSHIRE - UNITED KINGDOM
PANELS CAN BE TRIMMED DOWN WITH A STANLEY KNIFE (LIMITED STOCK REMAINS)
Standard Size Is often Referred to as 1700mm but typically the coloured baths were made in imperial units in the UK, meaning they were manufactured at around 66 inches long (1690mm).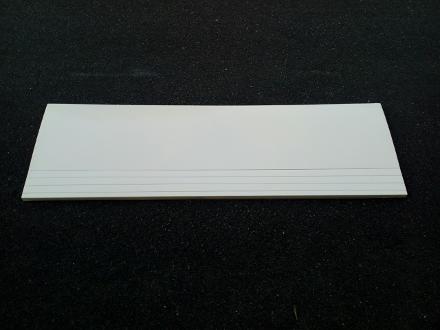 Indian Ivory Colour Panel
Acrylic - British Made
By Trojan Plastics
Heavy Duty Thick Gauge Panel
Front Side Panel Measures Approx. 1695 x 510mm + Lip
Even More Ivory Colour Bath Panels In Stock
Indian Ivory Colour Bath Front Side Panels ACRYLIC UK
Indian Ivory Colour Bathroom Panels Replacements UK
Indian Ivory colour acrylic bath front side end panels. UK Made. Branded names. Spring. Ram. Aquarius. Armitage Shanks. Standard size wide long.
ivory panel, ivory bath panels, indian ivory, indian ivory bath panels, indian ivory acrylic, indian ivory acrylic bath panels, indian ivory acrylic panel, ivory bath panel 1700, ivory 1700mm bath panel, ivory 1700mm panel
Indian Ivory Colour Bath Front Side Panels
Acrylic British Made Bath Panels In Various Sizes By Branded Manufacturers UK
UK Stockists Of Discontinued And Obsolete Bathroom Colours. INDIAN IVORY
Spring. Ram. Aquarius. Trojan. Armitage Shanks. Ideal Standard. Heatons. ICI. Shires
JSL BATHROOMS - BRADFORD - YORKSHIRE - UNITED KINGDOM