Honeysuckle Colour Bathroom Products.
A Light Coffee Colour, Like A Latte Made With Brown Sugar. More Of A Brown Than Whisky And With A Subdued Hint Of Grey.
Honeysuckle Ideal Standard. Low Trade Price Replacement Bathroom Parts. Ceramics and Plastics.
Honeysuckle JSL Bathrooms. Bradford. Yorkshire. Discontinued and Obsolete Specialists.
Baths. Basins. Toilets. Seats. Pedestals. Ideal Standard. Tiara. Tulip. Studio. JSL Bathrooms.
Honeysuckle Is A Beige Which Picks Up On Light And Utilises Its Brightness To Shine. It Has Elements Of Both Pink and Grey. But Is Essentially A Creamy Beige Colour. Is It A grey? No. Is It A Pink? No. Is It A Beige? Kind Of... It's... Honeysuckle.
Illustration Of Honeysuckle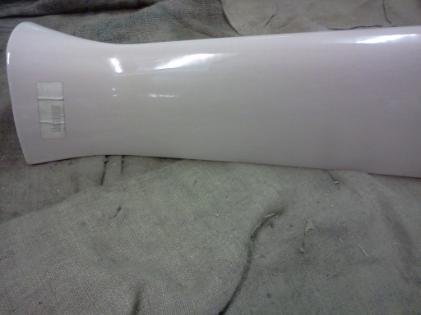 Pictured. Honeysuckle Bathroom Basin Pedestal
The Product On This Page Is Meant To Serve As An Illustration Of Its Colour. Honeysuckle.
Naturally There Will Be A Variance Due To Model Of Camera Used And The Equipment That You Are Currently Viewing This Page On. Unless You Are Certain Of The Colour You Require, There Is No Substitute For Bringing A Physical Sample In To Our Store With You. Ideal Standard Tiara, Tulip & Studio Ceramics. Large One Tap Hole Monobloc Offset Basins. Close Coupled Toilets. Bidets.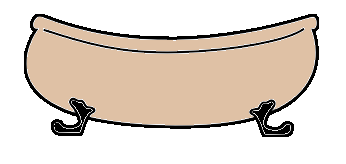 Honeysuckle Baths. Panels. Toilets. Seats. Basins. Pedestals. Cisterns.