GAZELLE Colour Ceramic Toilet Cisterns
Bathrooms Sanitaryware. Close Coupled Low Level
Toilet Tank Lever Flush In The Obsolete Discontinued Colour
design cistern tank. Includes Cistern Lid. Gazelle Colour
JSL Bathrooms Yorkshire United Kingdom. Sanitaryware Specialists. Gazelle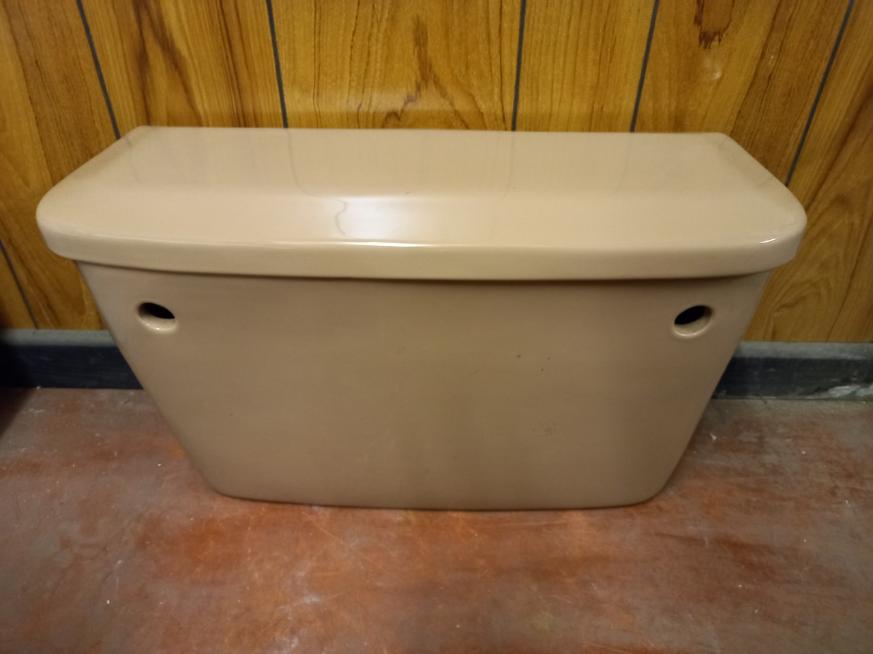 Toilet Loo WC Cistern. Obsolete Discontinued Colours.
Colour - Gazelle
Brand - Farringtons
Connection Type - BIBO
Material - Ceramic
Approx. Product Specification (External Dimensions) -
Height - 315mm
Width - 530mm
Depth (Projection) - 200mm
Includes Internal Fittings.
Product Code (If Applicable) -
Gazelle Colour Ceramic Toilet Cistern Tank. Replacements UK
Toilet Cistern In The Discontinued Obsolete Colour Gazelle
Gazelle colour ceramic toilet loo wc cistern tanks. Low level. Close coupled. Side inlet. Bottom inlet. SISO BIBO. Obsolete and discontinued old colours.
gazelle cistern, gazelle colour cistern, gazelle colour toilet cistern, gazelle toilet cistern, gazelle colour ceramic toilet cistern, gazelle colour ceramic toilet cistern tank, gazelle colour toilet tank, ceramic toilet tank gazelle, gazelle loo tank, gazelle colour wc
GAZELLE Colour Ceramic Toilet Cisterns
Bathrooms Sanitaryware. Close Coupled Low Level
Toilet Tank Lever Flush In The Obsolete Discontinued Colour
design cistern tank. Includes Cistern Lid. Gazelle Colour
JSL Bathrooms Yorkshire United Kingdom. Sanitaryware Specialists. Gazelle