Force 10 Control Panel Board For Shower Steam Cabin FCUG A1
FCUGA1 Control Head Panel Board Buttons Controller
Shower Cabin Steam Cabinet Spares and Replacements
JSL Bathrooms Bradford Yorkshire UK Parts
FORCE10 Spare Electronics Interface Board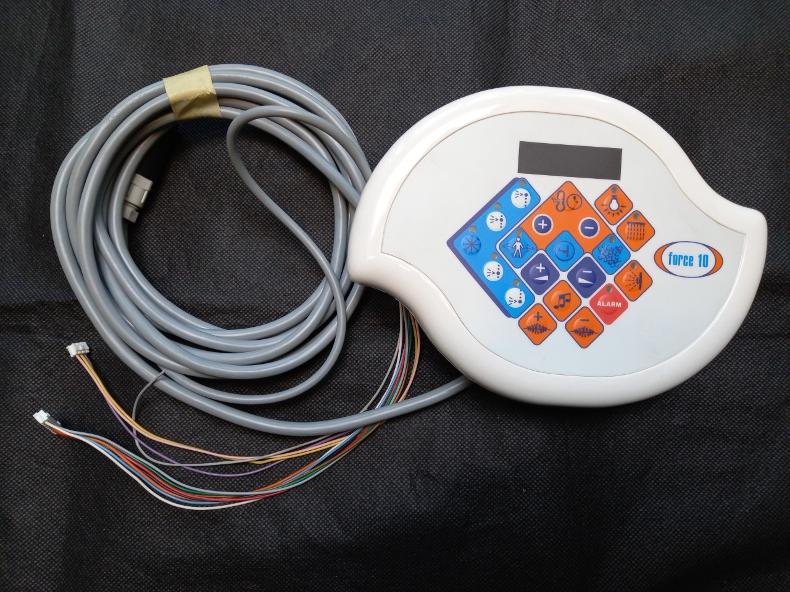 Front View Of Control Panel.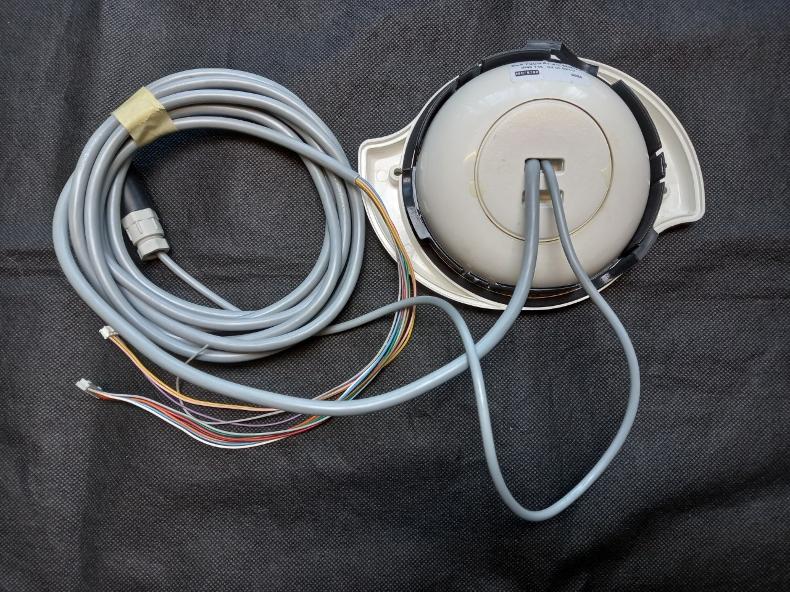 Rear View Of Control Panel
Make - FORCE 10. MC8788
Product Code - FCUG A1
Approx. Size - 170 x 130mm
Number Of Buttons - 20
Power - 5V
£85
Force 10 Control Panel Board Shower Steam Cabin FCUG A1
Force10 Controller Head Unit. FCUGA1 JSL UK
Control board head unit for steam shower cabin cabinet by Force 10. Buttons spares replacements. Panel interface for steam shower enclosure.
force10 panel, force 10 panel, control panel force 10, controller force10, force 10 shower panel, control board force 10, shower cabin main board, steam cabinet control board, steam cabinet control panel, FCUG A1, FCUGA1, Force 10 FCUG
Force 10 Control Panel Board For Shower Steam Cabin FCUG A1
FCUGA1 Control Head Panel Board Buttons Controller
Shower Cabin Steam Cabinet Spares and Replacements
JSL Bathrooms Bradford Yorkshire UK Parts
FORCE10 Spare Electronics Interface Board