Dukat Quality Bathroom Toilet Seat White. Standard Fit
Standard Shape. Standard Fit. Standard Size. High Quality Low Price Toilet Seat.
Thermoplastic Seat With Cover And Fixing Hinges
Replacement Toilet Seat JSL Bathrooms Bradford West Yorkshire UK
JSL Bradford. Quality Toilet Seats At Low Prices
Dukat Toilet Seat. Cover Lid. Fixing Hinges.
£7. INCLUDES PLASTIC FIX HINGES.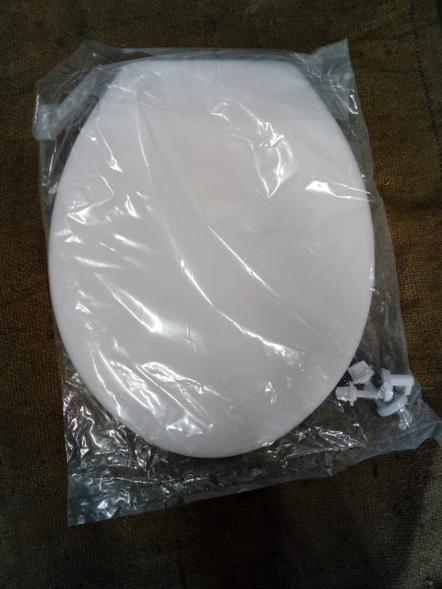 Dukat Toilet Seat. Front.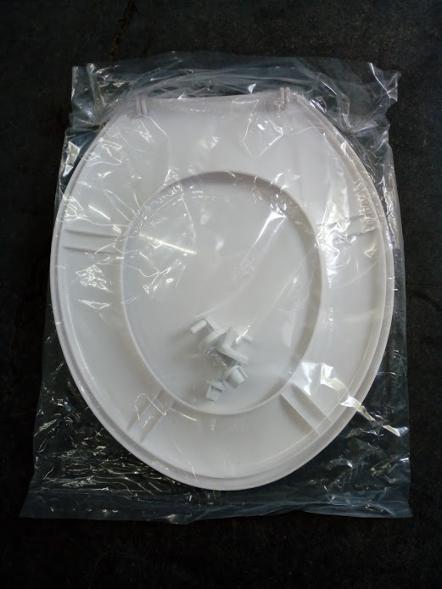 The Dukat Toilet Seat Is a Quality Thermoplastic Toilet Seat Which fits most standard size and shape UK toilet pans. Low Level And Close Coupled. As well as wall hung, and back to wall. It also comes in at a very affordable price Considering its standard of quality.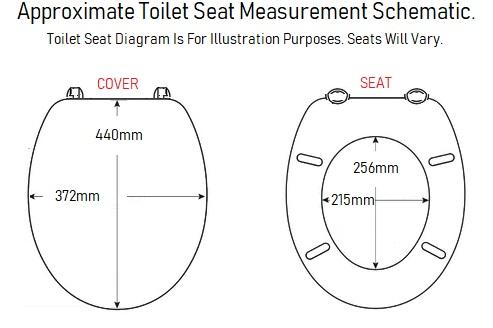 Measurements Diagram Dukat Toilet Seat.
Quality Thermoplastic Toilet Seats With Fixing Hinges. Spare Toilet Seat Replacements.
JSL Bathroom Suites - Bradford. Yorkshire UK.