Thomas Dudley Turbo 88 S44 Flush Syphon
British Made Quality Thermoplastic Siphons
MADE IN UK. Dudley Syphons. JSL Bathroom Suites. UK
Stockists of rare, obsolete discontinued Toilet Spares. Syphons
Syphons. Turbo 88 S44. 9" 10 1/2" 11"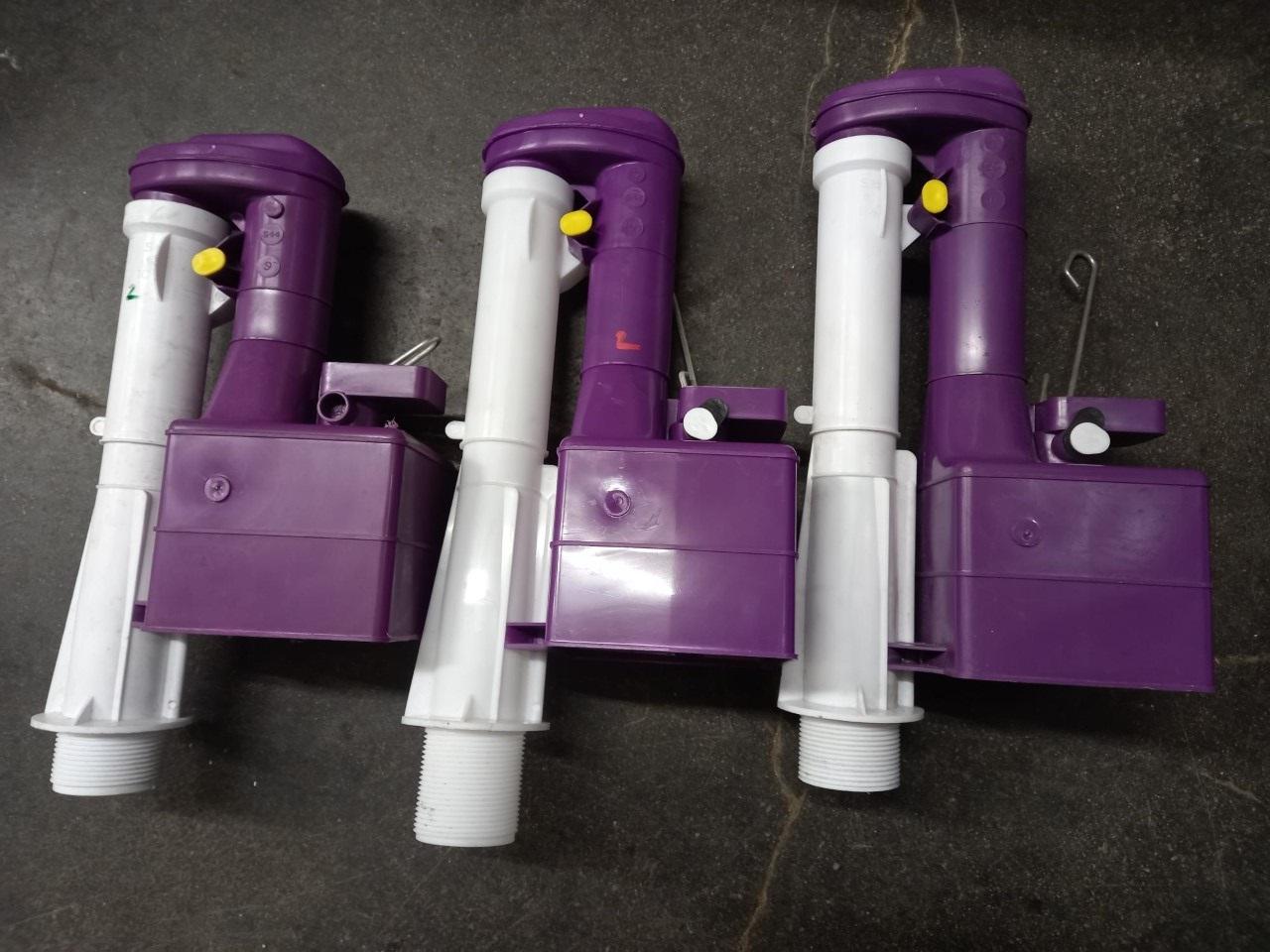 Dudley Turbo 88 S44 Model Flush Siphons. 9". 10 1/2". 11".
THOMAS DUDLEY LIMITED. DUDLEY. ENGLAND. UK.
2 Part W.C. Syphon. Designed 1985.
We stock many syphons for obsolete and discontinued toilets by a range of manufacturers.
Please contact us to check stock.
The iconic purple 2 part flush syphons by Thomas Dudley. West Midlands England UK. The Turbo 88 S44 is available in three lengths.
thomas dudley syphon, dudley syphon, dudley turbo, dudley turbo 88, dudley turbo s 44, 9" syphon, 10" syphon, 11" syphon, dudley turbo syphon, 2 part syphon, toilet syphon, purple syphon, purple siphon, purple dudley syphon, s44 syphon
Thomas Dudley Turbo 88 S44 Flush Syphon
British Made Quality Thermoplastic Siphons
MADE IN UK. Dudley Syphons. JSL Bathroom Suites. UK
Stockists of rare, obsolete discontinued Toilet Spares. Syphons
Syphons. Turbo 88 S44. 9" 10 1/2" 11"