Damask Colour Bathroom Products.
Similar At First To Burgundy But With A Slightly More Grey Tint. Damask. Twyford Bathrooms. Spring.
This Colour Seems A Little Less Rich, And A Little More Duller When Compared Directly With Burgundy. Damask Colour.
Damask Ceramics and Plastics Baths Basins Toilets Toilet Seats Cisterns JSL Bathrooms. Bradford.
JSL Bathrooms Bradford Yorkshire Discontinued and Obsolete Bathroom Specialists.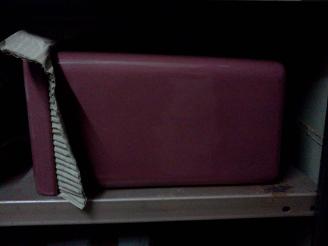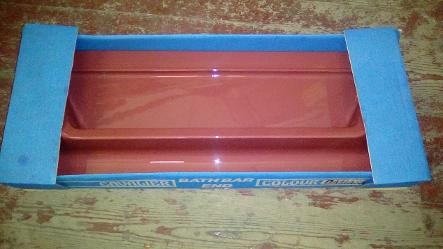 Pictured. Twyford Close Coupled Ceramic Cistern In Damask Colour. British Made. Cavalier Bath End Bar. Tidy. Vanity Shelf.
The Product On This Page Is Meant To Serve As An Illustration Of Its Colour. Damask.
Naturally There Will Be A Variance Due To Model Of Camera Used And The Equipment That You Are Currently Viewing This Page On. Unless You Are Certain Of The Colour You Require, There Is No Substitute For Bringing A Physical Sample In To Our Store With You.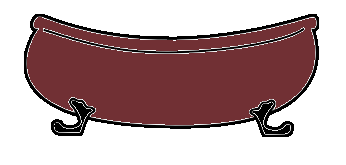 Damask Baths. Panels. Toilets. Seats. Basins. Twyfords. Spring. Nocturne. Close Coupled. Low Level.