Blue Grass Colour Bathroom Products.
Discontinued and Obsolete Bathroom Products Toilet Seats Derwent Macdee Light Pale Blue.
Modus By Derwent Macdee. Blue Grass. JSL Bathroom Suites. Bradford. Aquarius Baths. 1500mm
JSL Bathrooms. Bradford Yorkshire Specialists In Rare Hard To Find Bathroom Ceramics and Plastics.
Shires Toilet Pan Blue Grass Colour Bathroom Fixtures and Fittings. British Made.
The Product On This Page Is Meant To Serve As An Illustration Of Its Colour. Blue Grass.
Naturally There Will Be A Variance Due To Model Of Camera Used And The Equipment That You Are Currently Viewing This Page On. Unless You Are Certain Of The Colour You Require, There Is No Substitute For Bringing A Physical Sample In To Our Store With You.
Blue Grass is a pale and airy light blue colour. It wasn't made by all of the big manufacturers so it is increasingly rare to find parts for.
Even our large stocks are limited in this colour.
illustration of bluegrass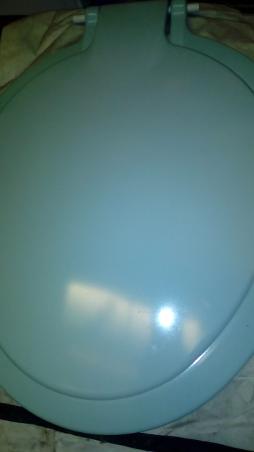 Pictured. Derwent Macdee Modus Toilet Seat In The Colour Blue Grass.