Bermuda Blue Colour Bathroom Products UK.
Bermuda Blue Ideal Standard Basins Toilets Baths Bowls Seats
Spring Lois Acrylic Vanity Bowls Toilet Seats
BermudA Blue Colour Bathroom. 70s 80s 90s
Bermuda Blue Baths Panels Toilets Seats Basins Ideal Standard.

Bermuda Blue was a colour predominantly manufactured by ideal standard. Very similar to whisper grey under low lighting. Which is no Surprise as this is a greyish shade of blue, that betrays its darkness when it reflects bright light so Majestically.
illustration of bermuda blue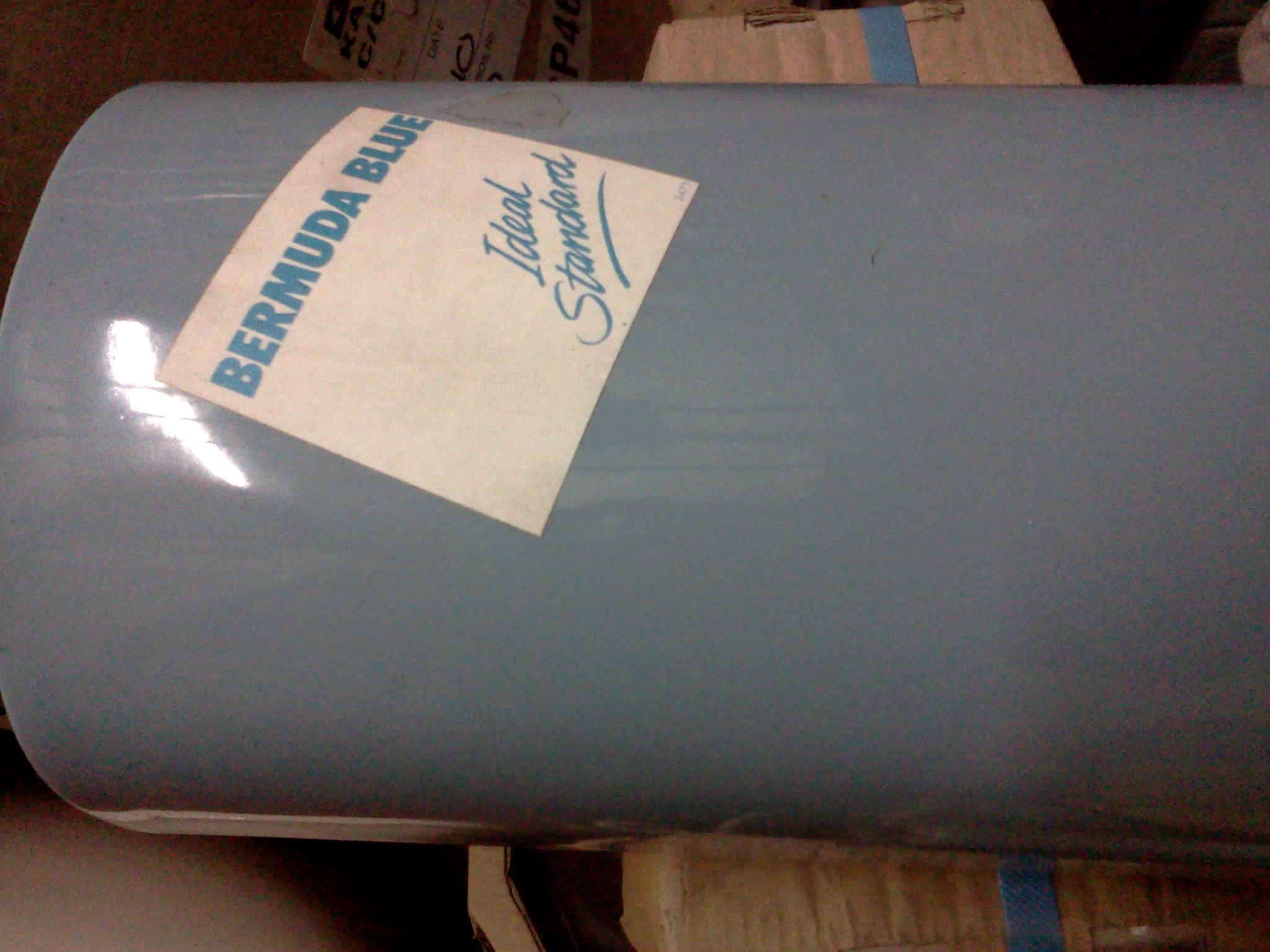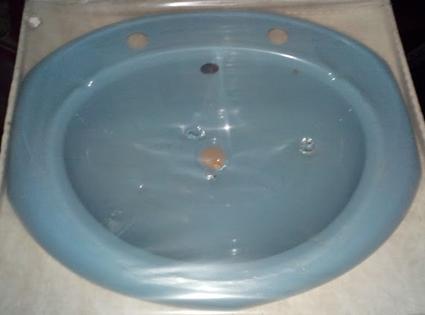 Pictured. British Made Ideal Standard Bathroom Pedestal & Acrylic Vanity Basin Bowl In Bermuda Blue.
The Product On This Page Is Meant To Serve As An Illustration Of Its Colour. Bermuda Blue.
Naturally There Will Be A Variance Due To Model Of Camera Used And The Equipment That You Are Currently Viewing This Page On. Unless You Are Certain Of The Colour You Require, There Is No Substitute For Bringing A Physical Sample In To Our Store With You. Ideal Standard.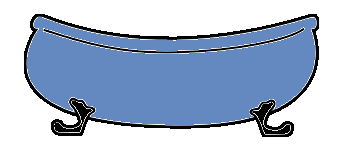 Bermuda Blue Colour Baths Toilets Seats Basins Spares Parts
Bermuda Blue Bathroom Parts UK. Toilets Basins Seats Baths
Bermuda Blue Colour Basins Baths Toilets and other bathroom fixtures and replacement parts. In Stock Ideal Standard. Low Trade Prices. Spares and replacements.
Bermuda, blue, Bermuda blue, bermuda-blue, medium, basins, toilets, pans, cisterns, seats, panels, baths, bathrooms, suites, bathroom suites, toilet-seats, damaged, broken, cracked, ideal, standard, ideal standard
Bermuda Blue Colour Bathroom Products.
Bermuda Blue Is A Light To Medium Powder Blue, And Is Similar In Tone To That Of Many Swimming Pool Tiles.
A Few Shades Darker Than Sky Blue. Under Strong Lights It Lifts Itself Up Lighter But Is Still A Way Off The Likes Of Whisper Blue.
Has Slight Grey Undertones And Under Low Light Can Resemble Whisper Grey.
Bermuda Blue Baths Panels Toilets Seats Basins Ideal Standard.