Azure Blue Matte Finish Bathroom Products. Valadares.
Toilet Pans Toilet Cisterns Bathroom Basins Pedestals Azure Blue Matte Finish.
Matt Finish Bathroom Goods. Colours Powder Blue Whisper Blue Sky Blue Light Valadares. Pans Cisterns Basins Pedestals.
Trade Prices. JSL Bathroom suites. Bradford Yorkshire. United Kingdom. Pale Powder Blue.
Close Coupled Toilets In Matt Finish By Valadares. Portuguese Imports. Low Prices. Discontinued. Obsolete
Azure Blue Is A matt finish discontinued obsolete bathroom colour that looks similar to whisper misty blue and sky blue. It also has a likeness to cornflower, but it's matt finish makes it quite distinctive. Valadares are a Portuguese company who specialised in matt finish ceramics and bathroom goods. we have some of their ceramics in stock.
Illustration Of Azure Blue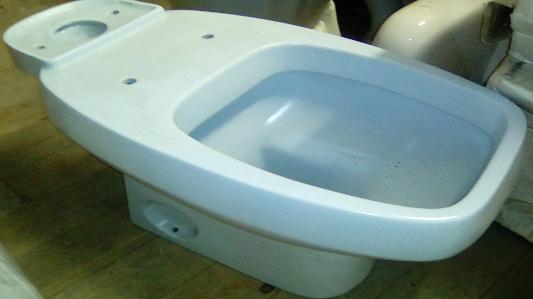 Pictured. Close Coupled Valadares Azure Blue Matte Finish Toilet Pan.
The Product On This Page Is Meant To Serve As An Illustration Of Its Colour. Azure Blue.
Naturally There Will Be A Variance Due To Model Of Camera Used And The Equipment That You Are Currently Viewing This Page On. Unless You Are Certain Of The Colour You Require, There Is No Substitute For Bringing A Physical Sample In To Our Store With You. Valadares.