Autumn Brown Autumn Tan Coloured Bathroom Products.
Autumn Is Often Described As Rust Or Copper. It Is Somewhere Between A Burnt Orange And A Medium Brown Colour.
Autumn Brown Baths Basins Toilets Seats Panels
Bathroom Colour Autumn Tan. Pans Cisterns Armitage Shanks British Made Bathroom Products
Autumn Tan Bathroom Ceramics and Plastics. Spares And Replacement parts.
Naturally There Will Be A Variance Due To Model Of Camera Used And The Equipment That You Are Currently Viewing This Page On. Unless You Are Certain Of The Colour You Require, There Is No Substitute For Bringing A Physical Sample In To Our Store With You. British Made Armitage Shanks. Bathroom Products and Sanitaryware In Obsolete and Discontinued Colours. All At Low Trade Prices.
Autumn Tan. Autumn Brown. Baths Basins Toilets Pans Cisterns Basins Pedestals Toilet Seats Shires Armitage Shanks Obsolete Colours.
Call it a traditional burnt orange, or maybe early signs of rusty iron. It is a few shades darker than iron brew however. Manufactured by various companies but predominantly by armitage shanks. A true colour of it's age which was reflected in that times home furnishings and fashion.
Illustrations Of Autumn Brown Autumn Tan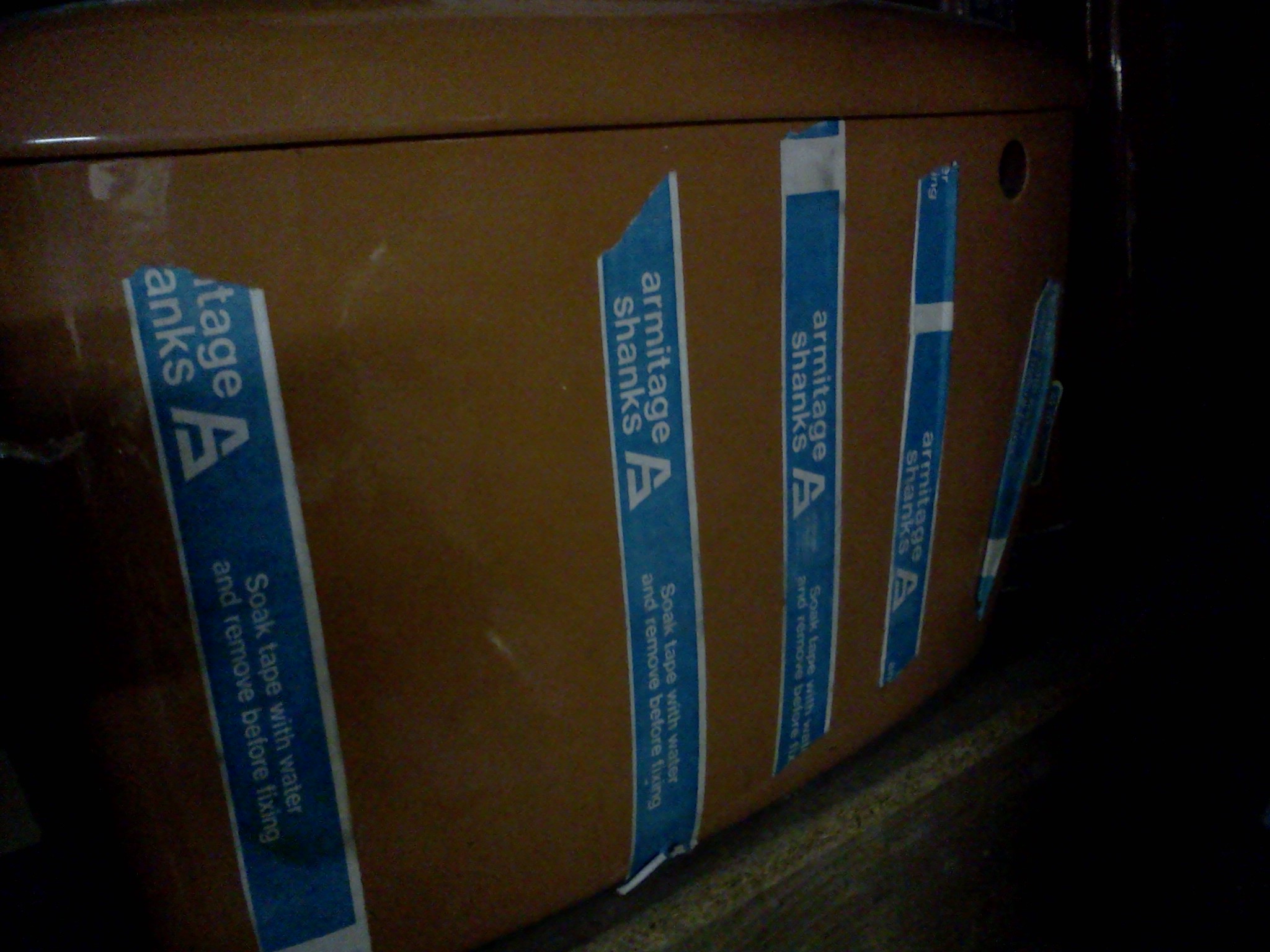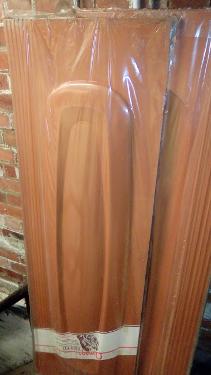 Pictured. Autumn Tan Brown Colour Ceramic Cistern By Armitage Shanks and bath panels by omega