Apple Green Colour Bathroom Products.
Apple Green Is Best Described As A Faded Avocado, As It Bears Similar Boldness But Can Lack The Rich Shine Under Bright Light.
Apple Green Baths Panels Toilets Seats Basins
Replacement Parts and Spares In Apple Green Colour Ceramics and Plastics.
JSL Bathrooms. Bradford. Yorkshire. UK
Apple green is a medium to dark green that is in the same category as wych elm, linden green and avocado.
Illustration Of Apple Green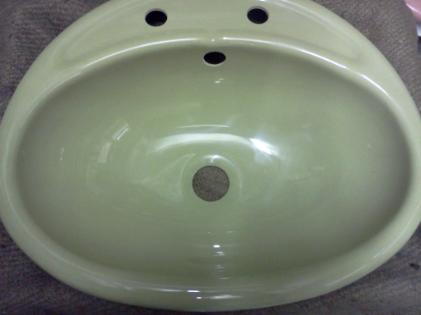 Pictured. Apple Green Colour Acrylic Vanity Basin Two Tap Hole By Lindrick
The Product On This Page Is Meant To Serve As An Illustration Of Its Colour.
Naturally There Will Be A Variance Due To Model Of Camera Used And The Equipment That You Are Currently Viewing This Page On. Unless You Are Certain Of The Colour You Require, There Is No Substitute For Bringing A Physical Sample In To Our Store With You.