Sable Colour Bathroom Goods. Armitage Shanks. Close Coupled Toilet Pan.
Greyish Beige Colour Bathroom Sanitaryware. Low Trade Prices. Armitage Shanks.
JSL Bathrooms. Bradford. Yorkshire. Discontinued and Obsolete Bathrooms Colours and Products.
Stockists Of Old Colours In Bathroom Goods. All New. All At Low Trade Prices. JSL Bathroom Suites.
Branded Names. British Manufacturers. Sable China Sanitaryware. JSL Bathrooms. Yorkshire.
Sable Is A Greyish Beige Colour. Similar To Kashmir Beige In Reflection But With A Charcoal Sheen.
Armitage Shanks Toilet Pan. Close Coupled.
Illustrations of sable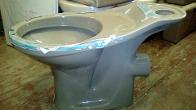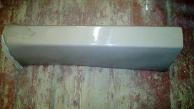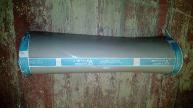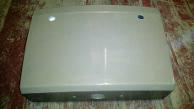 Pictured. Sable Colour Armitage Shanks Close Coupled Toilet Pan. Pedestals and Low Level Plastic Cistern.
The Product On This Page Is Meant To Serve As An Illustration Of Its Colour. Sable.
Naturally There Will Be A Variance Due To Model Of Camera Used And The Equipment That You Are Currently Viewing This Page On. Unless You Are Certain Of The Colour You Require, There Is No Substitute For Bringing A Physical Sample In To Our Store With You.