Jade Blue Colour Bathroom Products. Bath.
1700 x 750mm drop fronted options bath by aquarius of halifax
Easy access quality British made bath in jade blue. Very pale powder blue.
Bath and Bath panel in stock. Jade is normally a dark green but this is jade blue. Similar to midnight jade.
JSL Bathroom Suites. Bradford. Yorkshire. Jade Blue Drop Front Bath.
Jade blue bath. quality british made drop fronted options bath by aquarius of halifax. bath measures approx. 1700 x 750mm and is extra wide. jade blue is a light pale powder pastel blue.
Illustration Of Jade Blue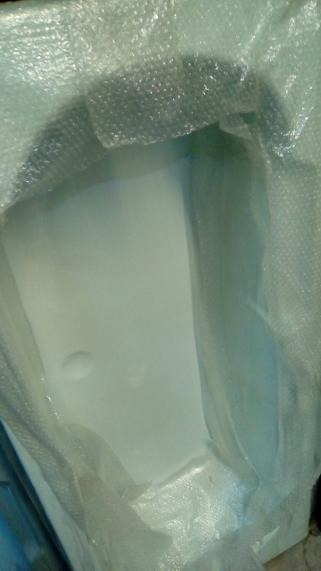 Pictured. Jade Blue Colour Drop Fronted Options Bath By Aquarius Bathrooms Of Halifax. Approx 1700 x 750mm.
Naturally there will be a variance due to model of camera used and the equipment that you are currently viewing this page on. Unless you are certain of the colour you require, there is no substitute for bringing a physical sample in to our store with you. Jade Blue.