Complete Suites From £95. Obsolete Bathroom Products At Low Prices.
8MM Baths. Whirlpool Baths. Large Baths. Corner Baths. Complete Suites.
Quality New Bathroom Suites
Obsolete & Discontinued Products
JSL Bathrooms - Bradford


Over Three Floors Of Quality Bathroom Stock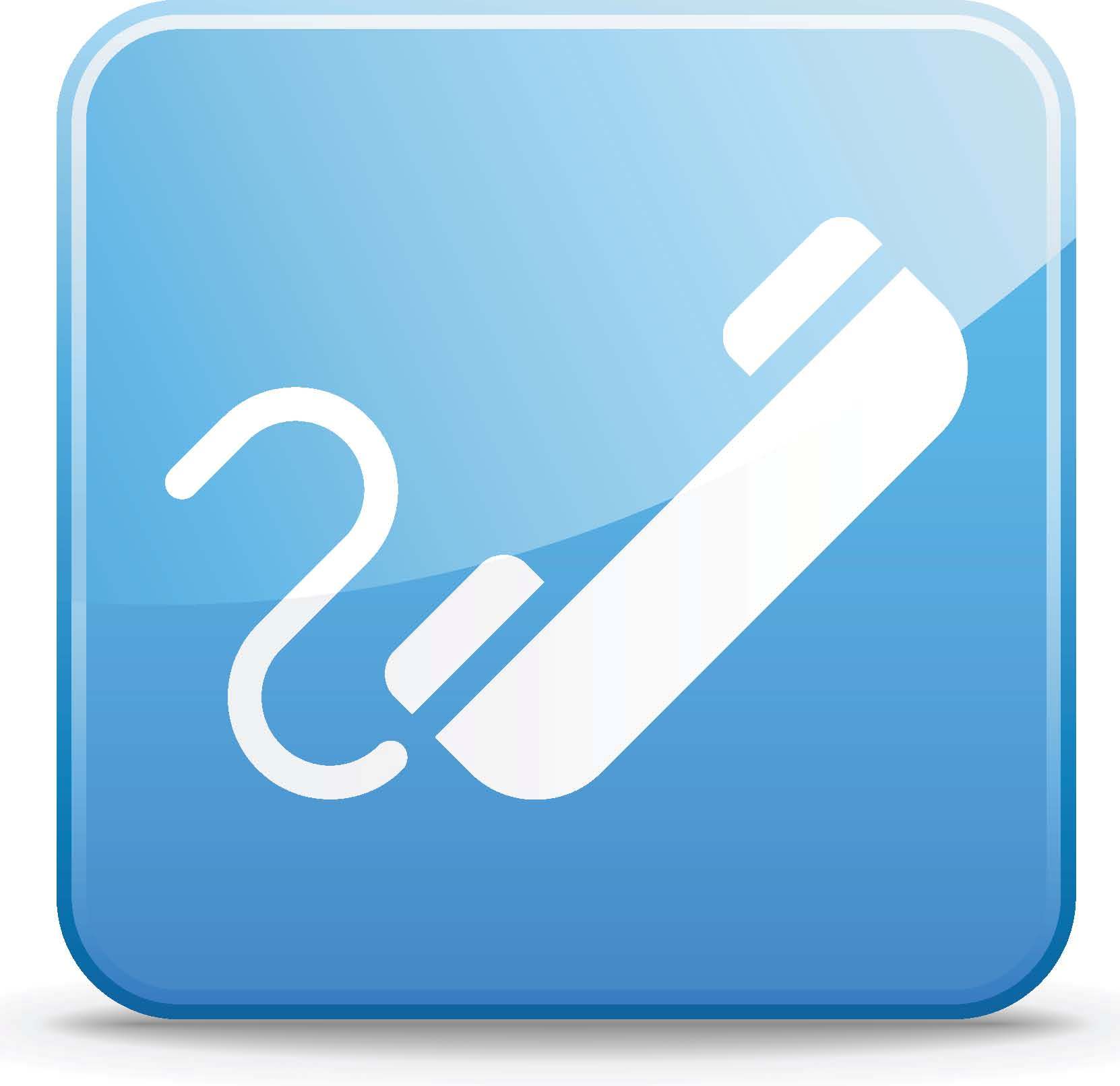 All information contained on this website was correct at time of upload and is subject to change without notice. Any third party links away from this website are out of our control, and not the responsibility of JSL Bathrooms. Images are owned by JSL Bathrooms and may not be used without permission.